Texas-Size Service for
Texas Schools
Eco-Friendly Turnkey Furniture Equipment and Service
Texas-Sized Service for
Texas Schools
Education Furniture, Fixtures, and Equipment Consultancy
Crafting Educational Spaces That Spark Creativity and Innovation
We collaborate with schools and educators to create innovative learning spaces that foster collaboration, creativity, and critical thinking.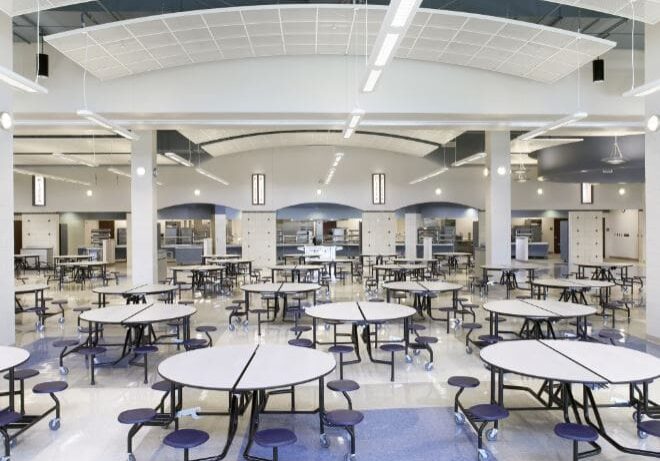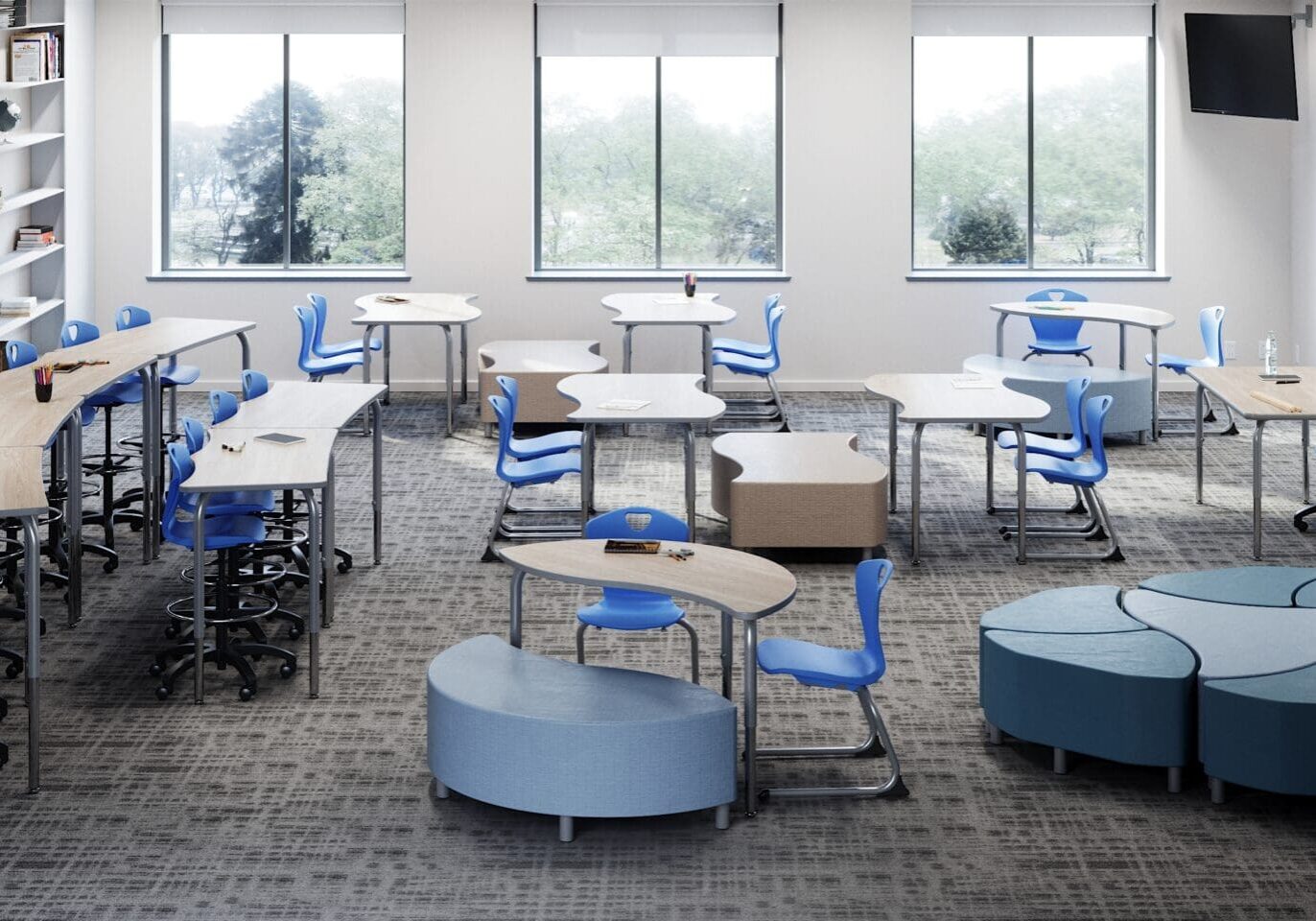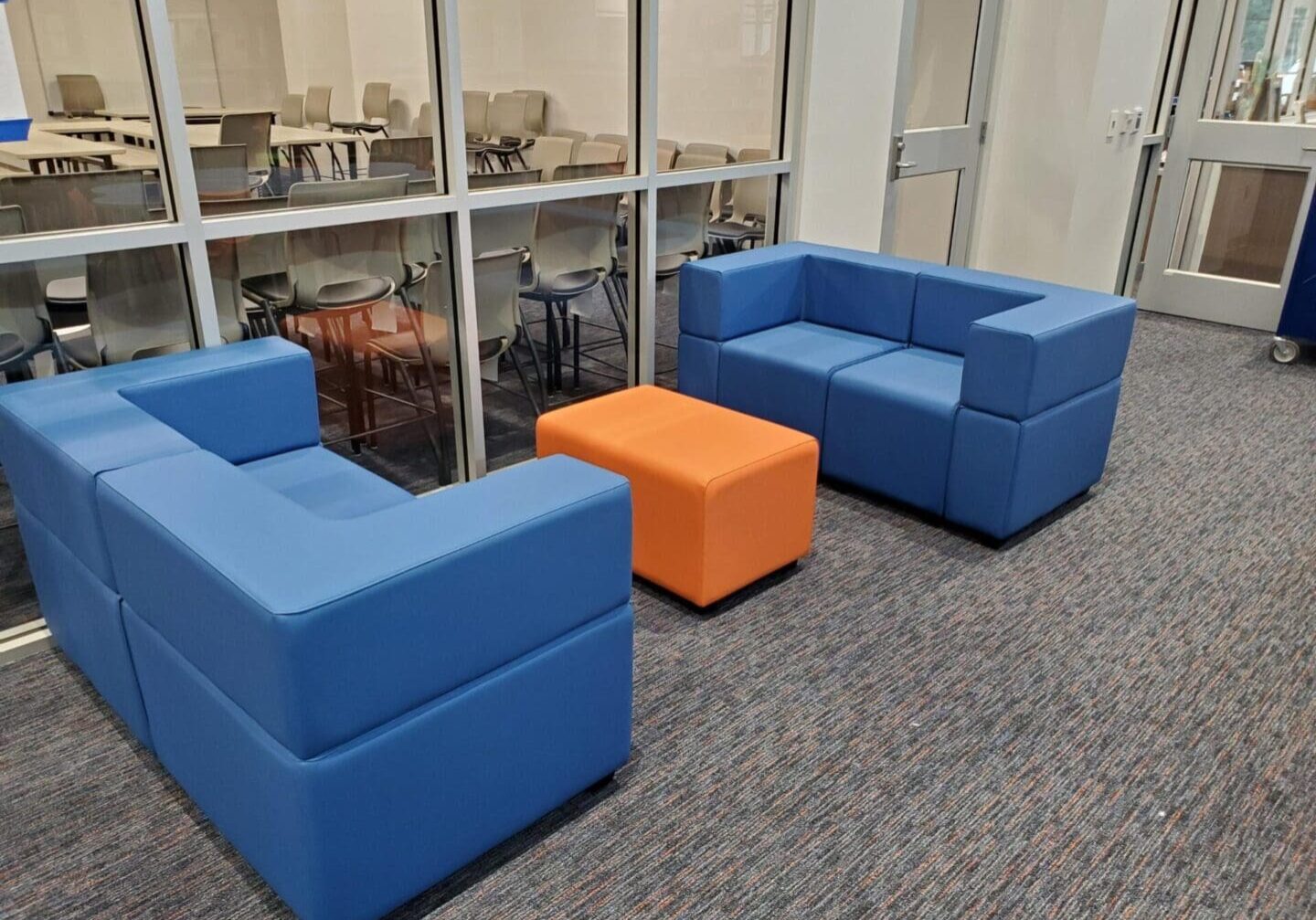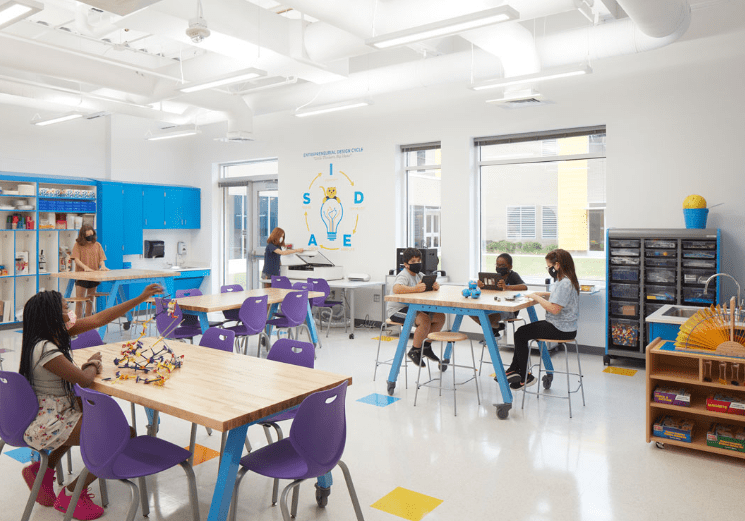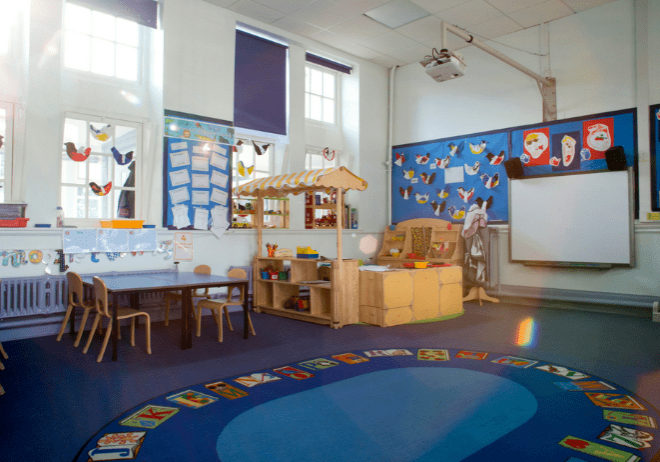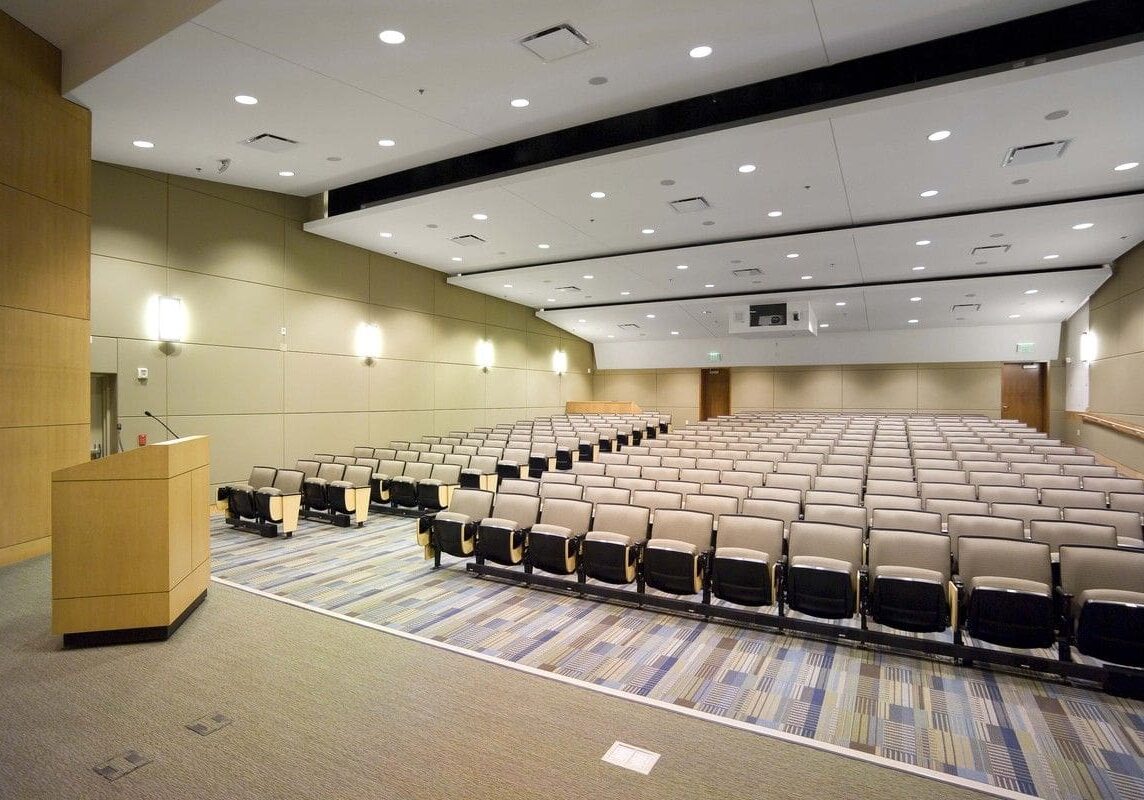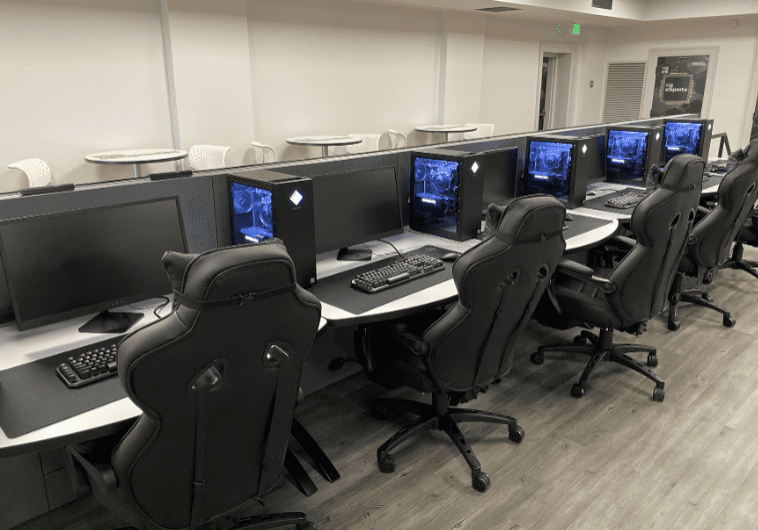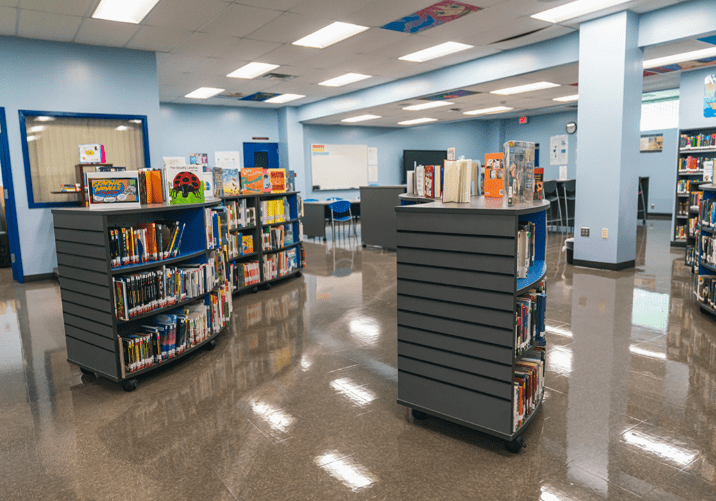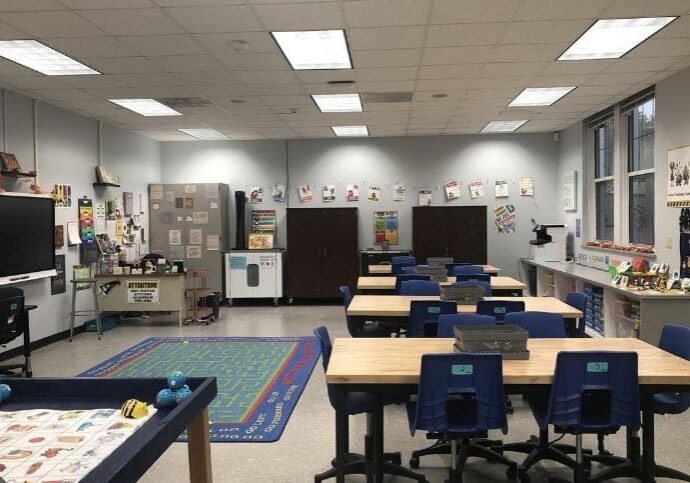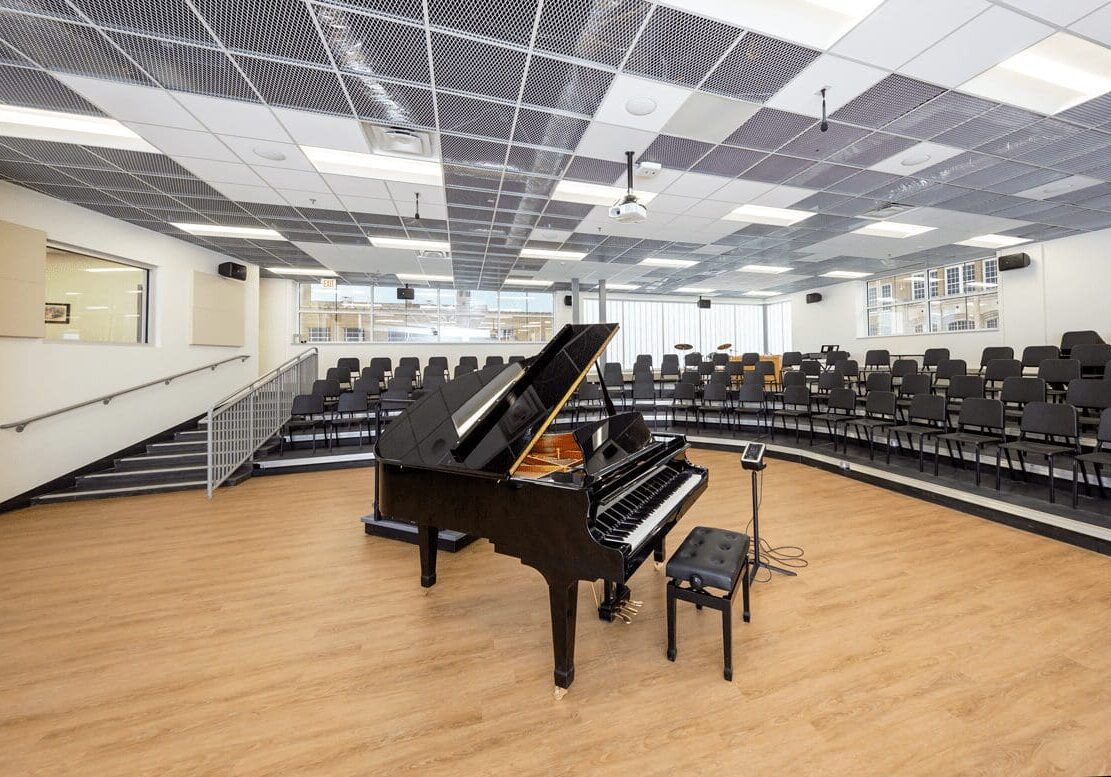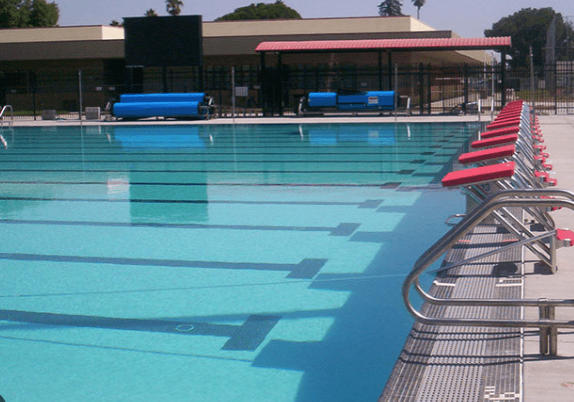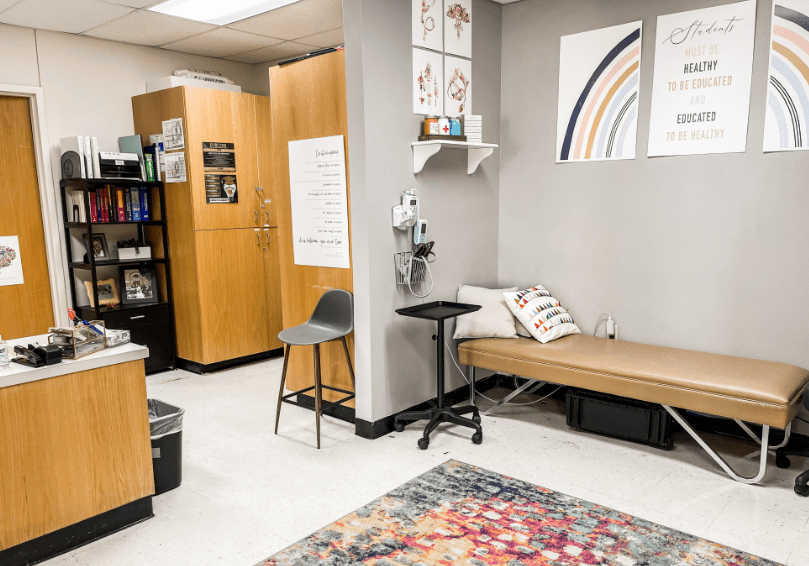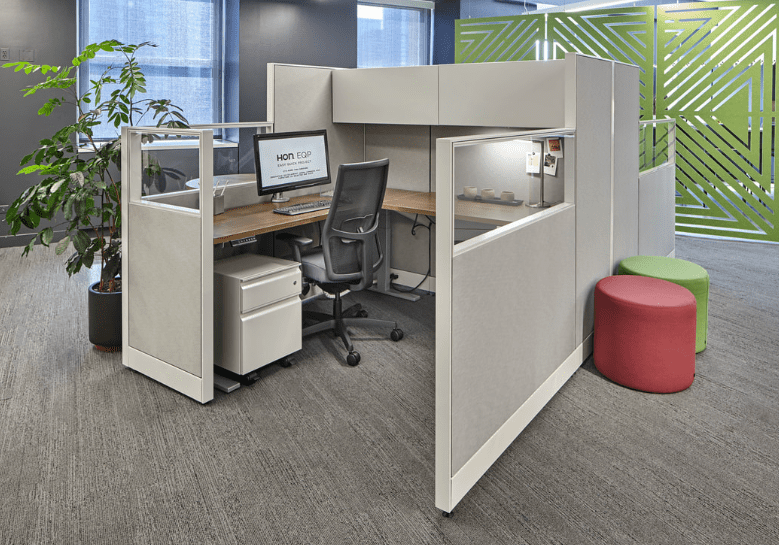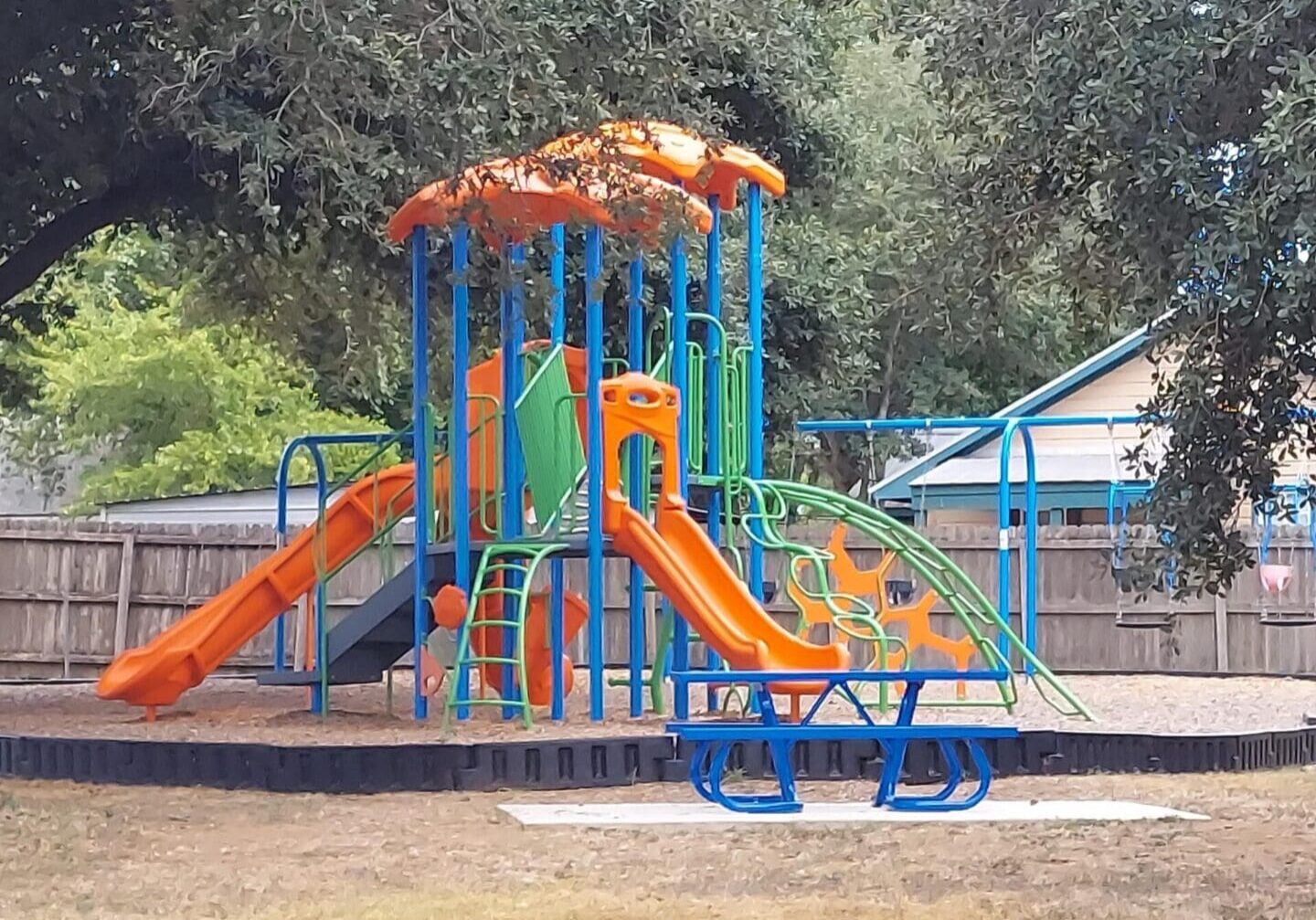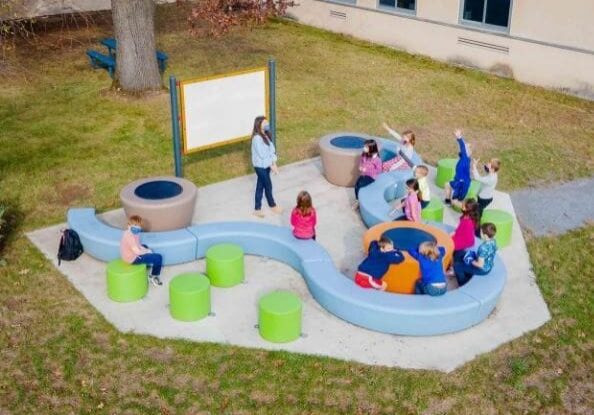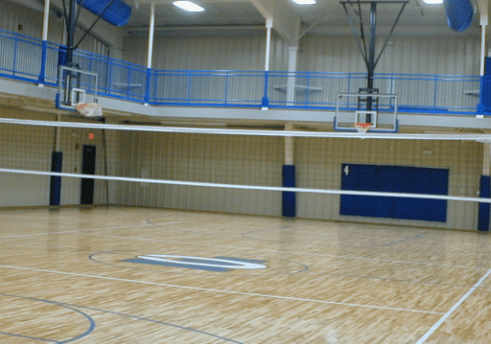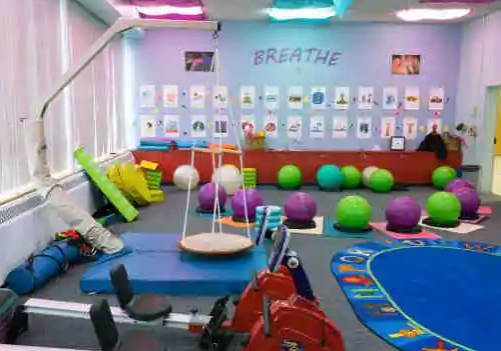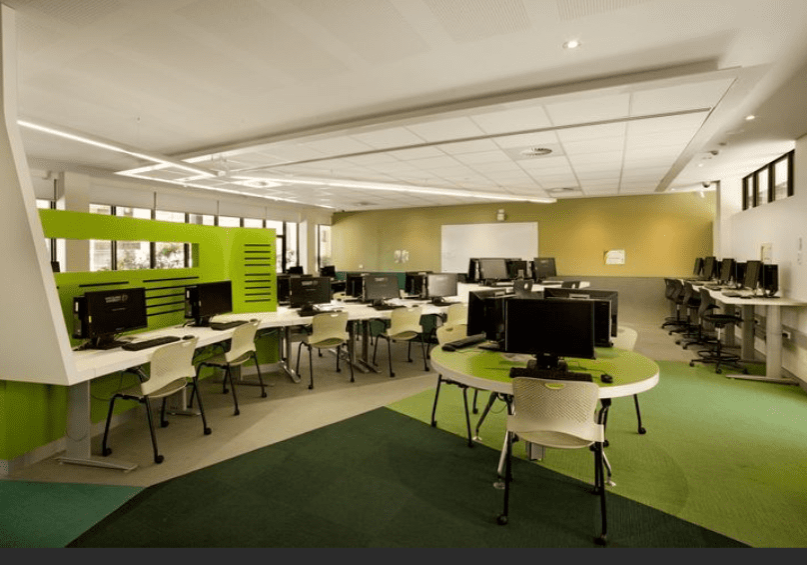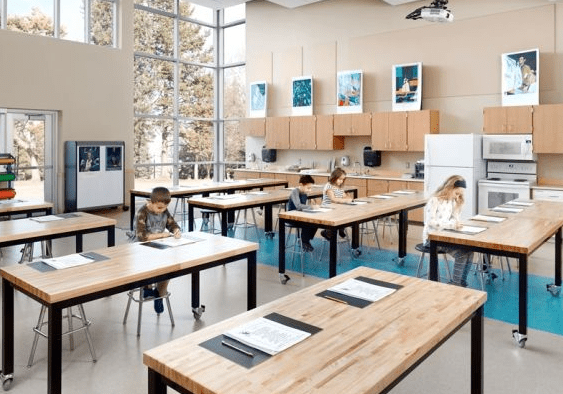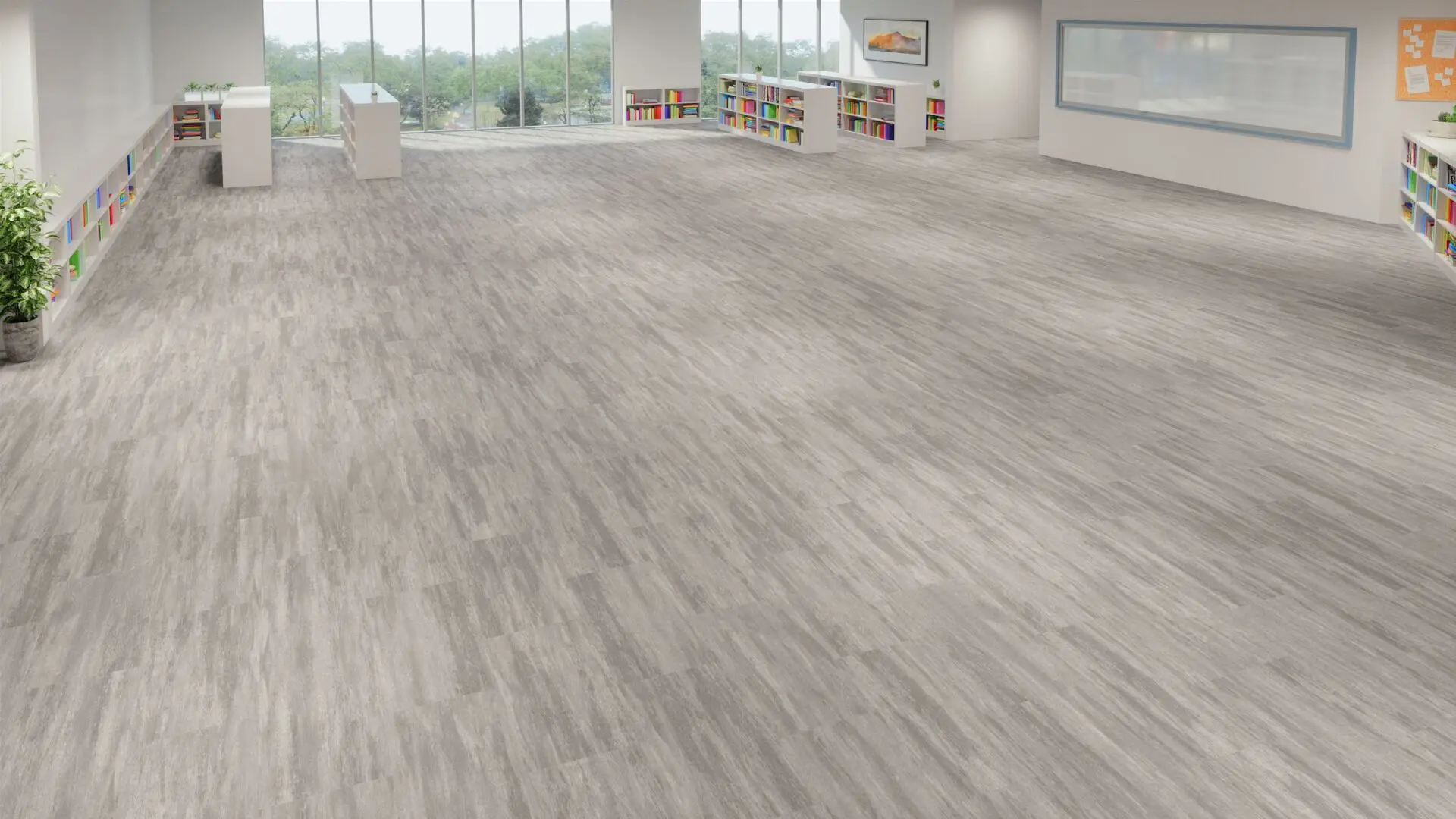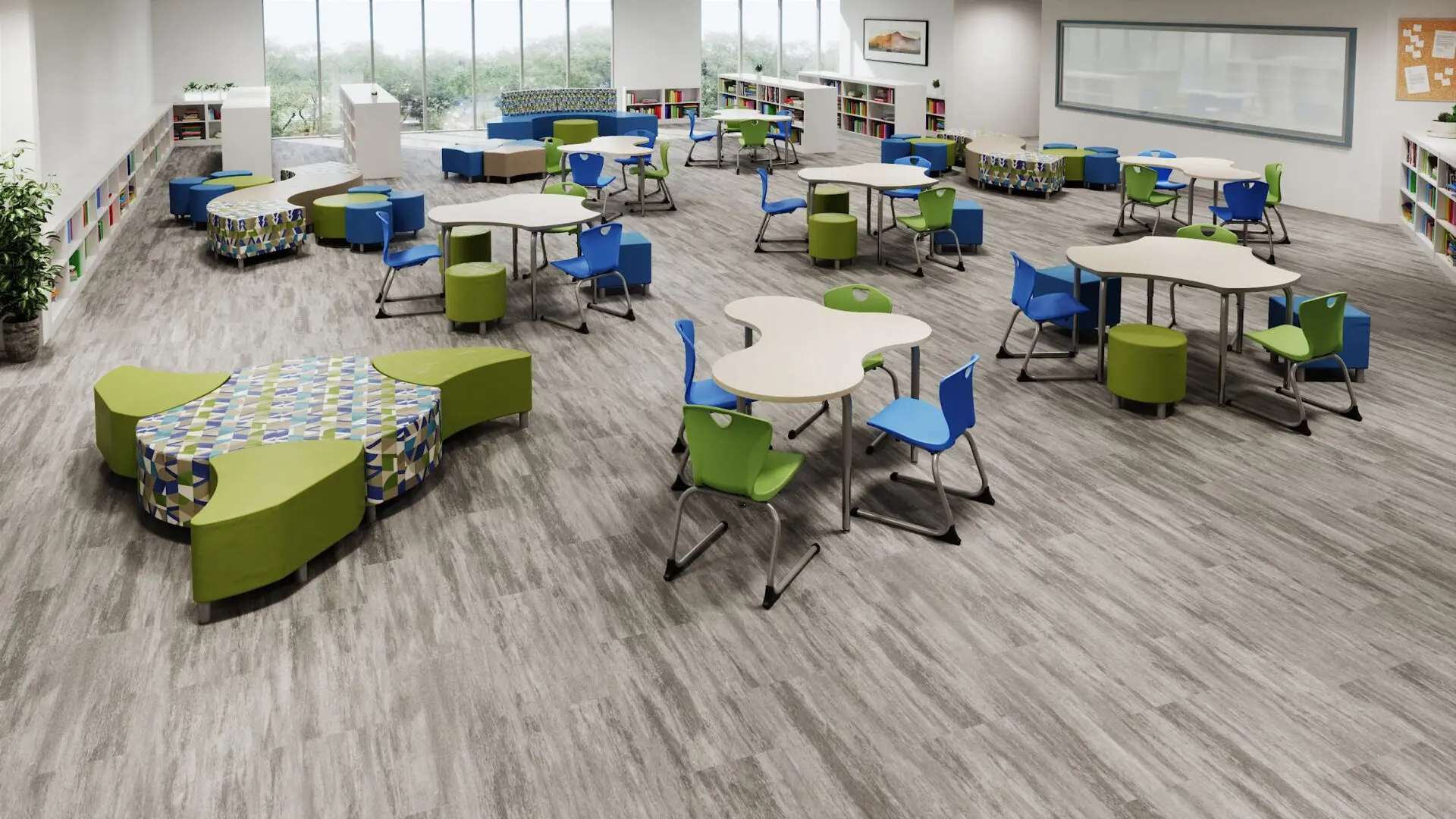 Your partner for transformative educational spaces
Transformative Custom Designs
Providing Innovation in Learning
Showcasing Visual Transformations
Creativity & Critical Thinking
Skill Development
Experienced Team
Budget-Friendly
Eco-Friendly
Free Consultation
Innovative learning spaces can take many forms, from flexible classrooms that can be easily reconfigured for different teaching styles and activities to makerspaces and labs that encourage hands-on learning and experimentation. By taking a holistic approach to design and implementation, you can help create a space that meets the needs of both teachers and students while also promoting engagement and active learning.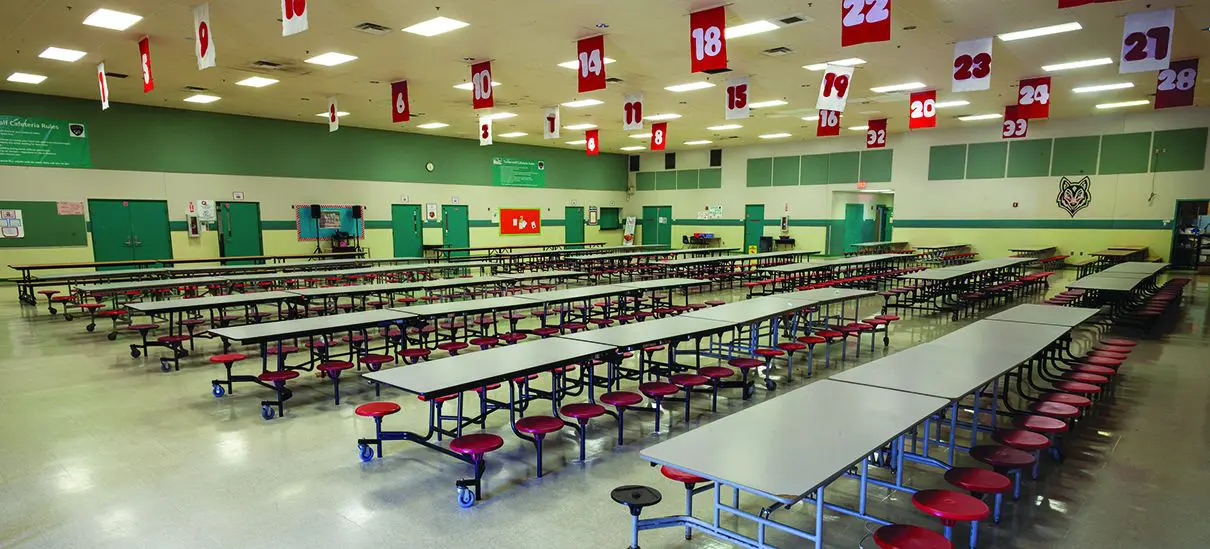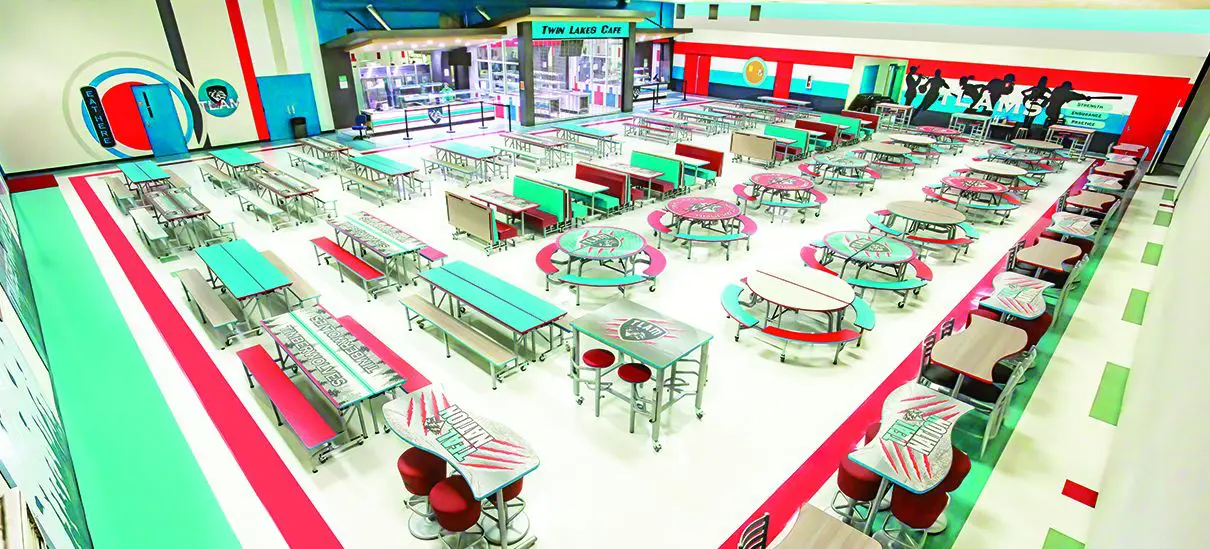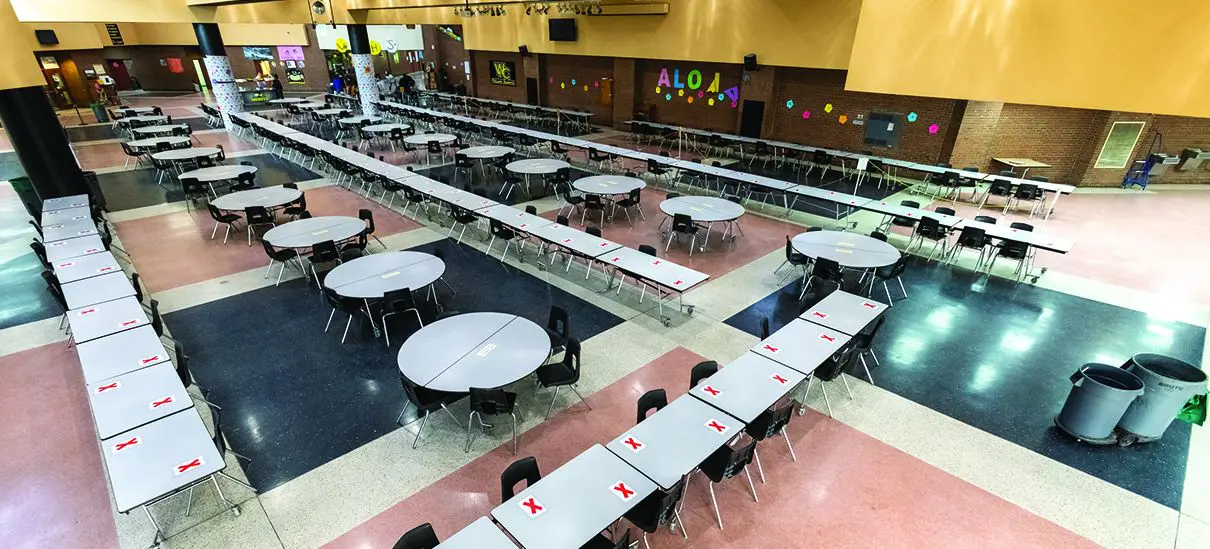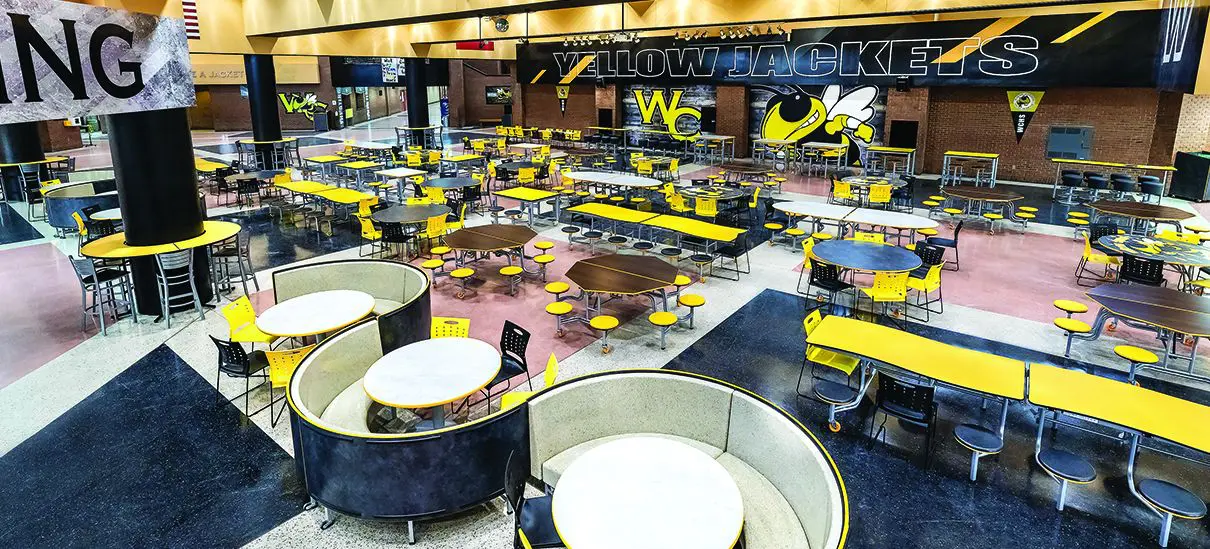 Educator's Depot works closely with schools, educators, and administrators to design and implement innovative learning spaces. By focusing on collaboration, creativity, and critical thinking, we can help create an environment that fosters the development of key skills that are essential for success in today's world.
- Diverse learning spaces: Flexibility for various teaching styles and activities.
- Makerspaces and labs: Fostering hands-on learning and experimentation.
- Holistic design: Meeting the needs of teachers and students.
- Promoting engagement: Encouraging active learning.